Description
Perth based Event stylist-specialising in decoration for all special clebrations & weddings. We will ensure that we deliver a cohesive look & feel of your event.
Address
Perth, WA, Australia
Site Icon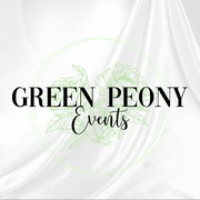 Visit with QR Code

Based on
No review has been added yet, be the first to add it.